Improve digital marketing ROI with our best-in-class conversion products.

The Ultimate Lead Generator
The top converting trade tool in automotive delivers full-funnel customer reach with range-based valuations on a single page format, and Bi-lingual support.

Price Validation and Deal Reassurance
AutoSaver Price helps merchandise aging stock better and utilizes transparent market pricing to spotlight your best deals.

Knowing your market is knowing your competition
AutoSaver Intelligence provides the knowledge you need to compete in your market, identify buying opportunities, and mitigate wholesale losses. An excellent alternative to vAuto.
Testimonials
Our results speak for themselves.
"AutoSaver generated 186 leads in the first month. Now, AutoSaver Trade and AutoSaver Price are bringing us nearly 300 leads!"
"AutoSaver is just what our website needed to compete in our local market! It's our top lead generator!"
"Our previous trade-in tool was producing lackluster results. With AutoSaver, we are not only seeing substantially more leads, but more people walking through the door."
Our Advantage
AutoSaver solutions are built on an extensible platform for seamless integration and customization on any website.

Our products create a "slippery funnel" by reducing friction throughout the entire online car shopper's journey.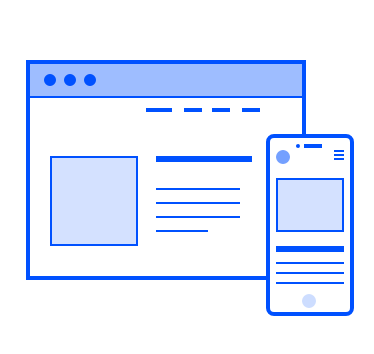 Better User Interface
Sticky design drives more form fills.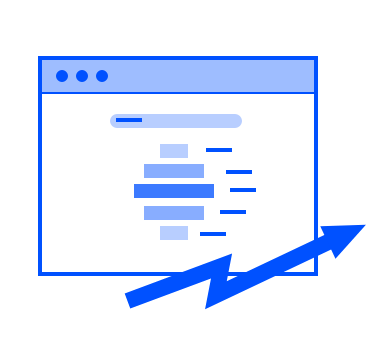 Visualizing Content
Less thinking leads to better conversion rates.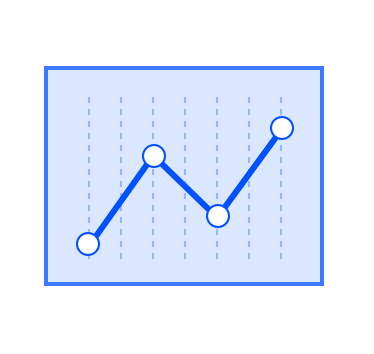 Supporting Data
Market transparency reduces negotiations.